Advice & Support
The team prides itself on providing guidance and support to any individual, or organisation that requires it. A big part of our work is providing short interventions that help people access the support that they may need.
SUIT have very strong links with a wide range of organisations, as we believe that it is an essential part of empowering our customers, by offering a wide a range of services as possible to meet individual requirements.
Our staff and volunteers are trained in a wide range of disciplines (such as housing, addiction, employability) and harness this knowledge in supporting our peers, as well as other sections of society. We deliver thousands of interventions every year and therefore understand the workings of various systems. Another important function that we have is to feed in to system and policy change initiatives - so that more people receive the services(s) that they require.
We have very strong links with many organisations, such as -:
For information on drug abuse and addiction, including signs and syptoms and understanding of addiction - Click Here
If you are a loved one of someone affected by substance use, then click here to find a local support meeting FOR YOU!
Foodbank information from The Well in Wolverhampton
FREE ALCOHOL DEMOTIVATOR TOOL
TRY OUT THESE RECOVERY APPS FOR YOUR DEVICE OR SMARTPHONE
RX Dangers - Practical Drug, Device and Healthcare Safety Information
Rehab Recovery Offers a Free Helpine for Anyone Suffering a Form of Addiction - 0800 088 66 86 (UK)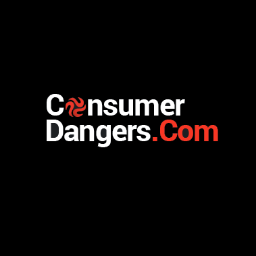 Strong Body, Sound Mind: How to Start a Healthy Eating and Exercise Plan in Addiction Recovery